Advanced Laparoscopic Surgery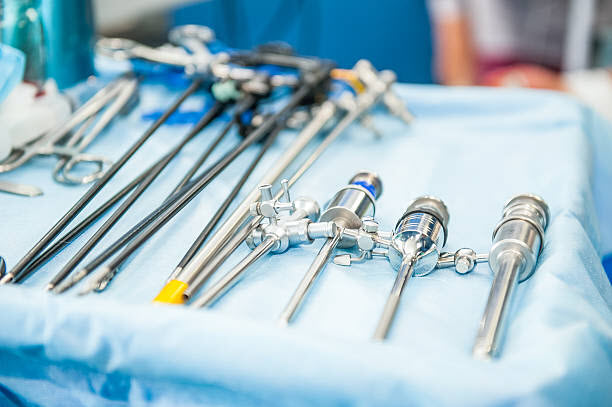 Advanced laparoscopic surgery is a less invasive procedure, utilising small incisions to reduce the amount of trauma upon your body. A small telescope (or laparoscope) is inserted into the small incisions and used to view the abdominal and pelvic organs during surgical operations. Dr Pearce is one of a select few gynaecologists in Australia to have undergone a two-year post specialisation training in advanced laparoscopic surgery. He can perform a variety of advanced laparoscopic operations in addition to appropriately managing pelvic endometriosis disease.
You may be referred to Dr Pearce if you present with symptoms such as pelvic pain, painful periods, discomfort during sexual intercourse, and infertility. When you meet with Dr Pearce, he will take a detailed history and complete appropriate examinations, ensuring that you are well-informed during every stage of assessment. He will listen to your concerns and take the time to explain in detail – often with diagrams – what to expect prior, during and following your surgery.