Midwifery and Antenatal Care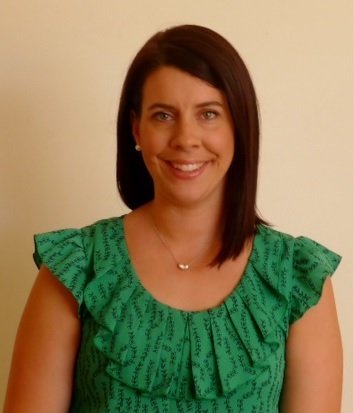 Michelle Sullivan
Bachelor of Nursing, Postgrad Diploma Midwifery, Postgrad Certificate of Diabetes Education
Antenatal care refers to the medical care that you receive during pregnancy. Antenatal care comprises of a team of medical professionals, who work to ensure the health and wellbeing of both you and your growing baby.
Your initial antenatal care appointment with Dr Scott Pearce will take place when you are 8 to 10 weeks pregnant. Throughout your pregnancy you will also see our specialist practice midwife Mrs Michelle Sullivan.
Michelle has extensive experience in childbirth education, labour, deliver and post partum care. Michelle also has a special interest in gestational diabetes. She combines her expertise with empathy to support both your and your partner's understanding of what to expect during this special time. Michelle can aid with developing parenting skills, such as breastfeeding, and is happy to discuss any individual needs or requests that you may have.