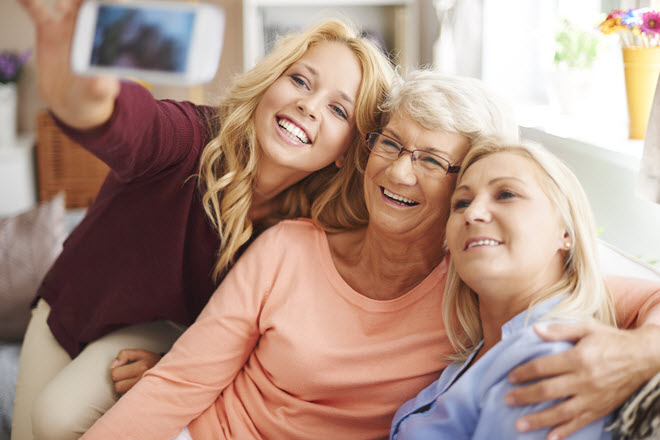 Gynaecology refers to the branch of medical practice that deals with the health of women's reproductive system, as well as any concerns that are affecting it.
You may be referred to Dr Pearce, a highly regarded gynaecologist, if you are experiencing a complex gynaecological condition and present with symptoms such as pelvic pain, heavy or abnormal periods, infertility and urinary incontinence.
You may also be referred to him for management of endometriosis, fibroids, ovarian cysts, Polycystic Ovarian Syndrome (PCOS), infertility, prolapse, and abnormal pap smears.
Dr Pearce's attention to your medical history, examination, diagnosis and treatment will ensure that you are well-informed and supported in maintaining your wellbeing. He will explain the available treatment options in detail so that you feel confident in the decisions that you make about your health.