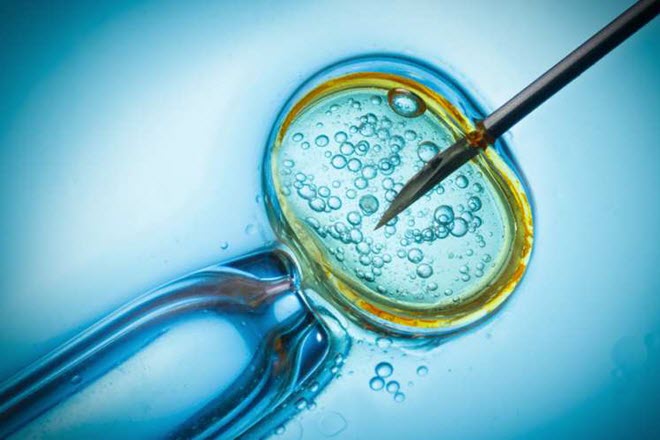 One in six couples will experience difficulties in falling pregnant. While this may be a worrying and stressful time in your life, Dr Pearce will provide support throughout your journey to parenthood. He will assess you and your partner's individual circumstances, as well as discuss available treatment options, including in vitro fertilisation (IVF).
IVF refers to the procedure of combining your ovum (or egg) with your partner's sperm outside of your body, and implanting the fertilised egg into your womb. Dr Pearce specialises in IVF and is one of the senior fertility specialist at the Melbourne IVF Mt Waverley clinic. This is a purpose-built facility located at Waverley Private Hospital, providing full time nursing and counselling, day surgery and a full service state-of-the-art laboratory. Melbourne IVF Mt Waverley also provides comprehensive fertility treatments that are alternate to IVF, such as ovulation induction and insemination of sperm (IUI). Travel times and inconvenience to patients is minimised, as all standard fertility treatments and embryo, sperm and egg freezing are performed onsite.
Dr Pearce offers various fertility treatments, ranging from counselling and advice, medical or surgical treatment to advanced reproductive technologies. After taking a thorough history and appropriate examination, he will discuss with you in detail your condition and recommend management options that are suited to your unique needs. He is compassionate and takes the time to explain matters clearly, ensuring that you and your partner are well-informed and empowered in making decisions. Dr Pearce offers continuity of care and will support you and your partner from conception to delivery.