Pelvic Floor Rehabilitation Therapy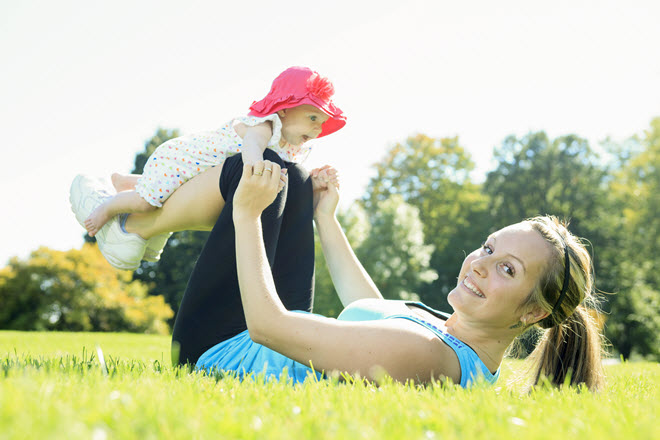 Persons who experience urinary incontinence or wish to strengthen their pelvic muscles following labour or surgery, may benefit from Pelvic Floor Rehabilitation Therapy (PFRT), Neotonus Chair.
PFRT is an innovative, non-invasive magnetic incontinence treatment that Dr Pearce has incorporated into practice. PFRT is non-invasive, painless and does not use any radiation. During a session, the patient is seated in the therapy chair for 20 minutes. The chair initiates muscle contractions and produces stimulation to vital muscles that may be difficult to activate through manual pelvic floor exercises alone. Since its introduction in 2003, over 50,000 patients have been treated by PFRT in Australia.
Prior to commencing PFRT, you will be invited to a consultation with Dr Pearce, who will assess your suitability for the treatment. He will formulate a treatment plan that meets your individual needs, as well as explain the procedure in detail and what to expect following treatment.