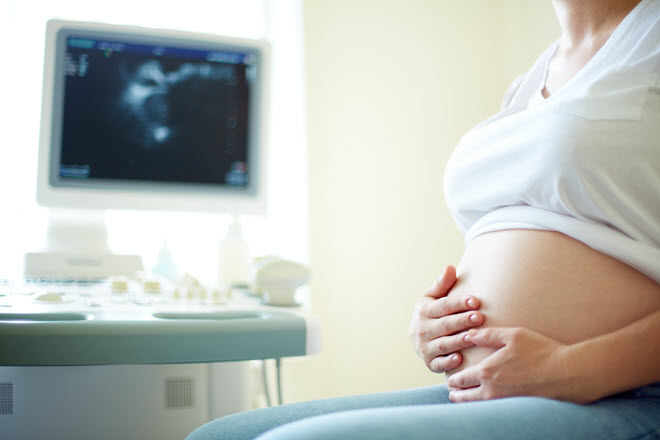 An obstetrician refers to a medical practitioner that specialises in the care of women and babies during pregnancy, labour and the six-week period following birth. Though these periods are a special time for you and your partner, they may cause apprehension and it is vital to have an obstetrician who is right for you.
Dr Pearce has been caring for pregnant women and new mothers since 1996, and practicing as a specialist obstetrician for 10 years. He is highly regarded for his medical expertise, as well as his approachable and empathetic nature. Care will be tailored to suit your individual needs and Dr Pearce will be available to provide emotional support throughout your pregnancy and delivery.
Dr Pearce delivers babies at Waverley Private Hospital, Cabrini and Jessie McPherson Private Hospitals, and has personally delivered over 2,500 babies. He offers consultations from Waverley Private Hospital, Cabrini Hospital and Berwick (St John of God Specialist Centre) at flexible hours.
Prior to the birth of your child, Dr Pearce will work in collaboration with Mrs Michelle Sullivan, who is a specialist midwife and will see you for some of your antenatal visits. Michelle's attention to pregnancy symptoms, labour, birth and caring for your newborn baby brings another dimension to your care and additional reassurance during this exciting time.
When is my baby due?
Find out your due date with our pregnancy calculator
Simply fill in the date of the first day of your last period:
On average only 4% of births take place on the estimated due date. Most babies are born within a week either side of the estimated due date. A normal pregnancy can last anywhere between 37 and 42 weeks. Please remember that your due date is only an estimate. Every pregnancy is unique and your baby will come when it's ready.
Be sure to talk to Dr Pearce about your due date.